Welcome to AppMart

Crafting Digital Experiences, Shaping Tomorrow.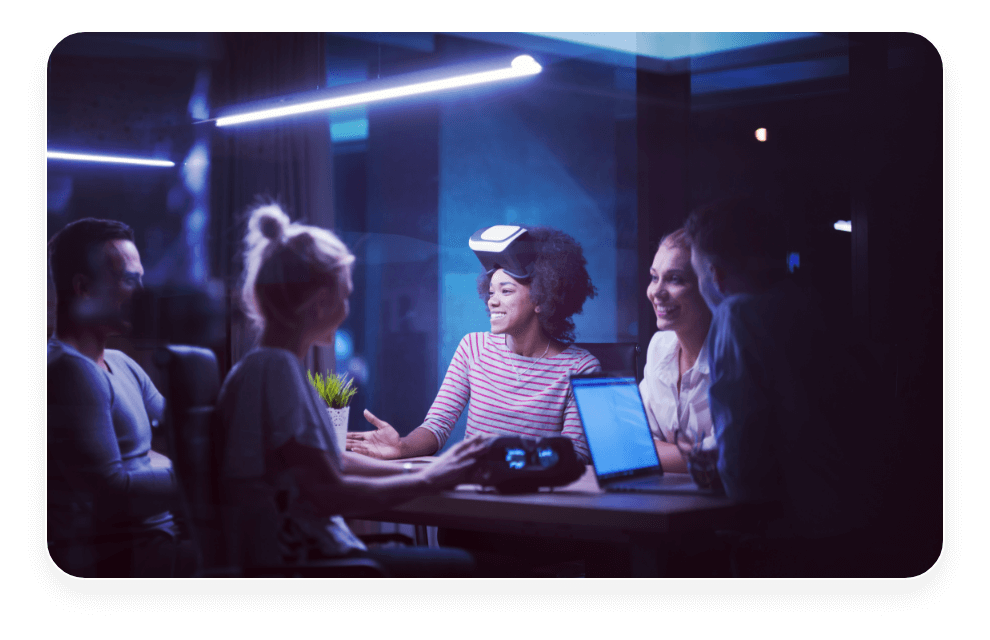 Our Awesome Work Pioneering Custom Software Solutions in Australia
Australia's premier custom app and software development agency. Here, we are at the forefront of technological innovation, transforming ideas into ground-breaking digital solutions for businesses of all sizes.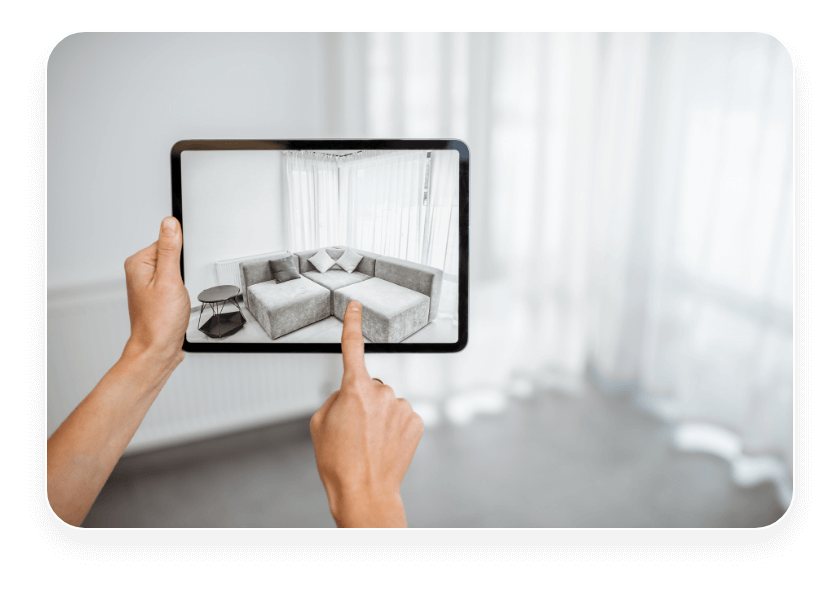 Coffess and Consultations
Our Expertise
Our seasoned team of professionals specializes in delivering cutting-edge mobile and web applications, software development, SaaS solutions, cloud computing, AI, machine learning, and blockchain technology solutions. Our solutions are tailored to suit your business needs, ensuring that your digital transformation journey is as seamless as possible. We work with you to understand your goals and build a product that aligns with your strategic vision.
Our Approach
At AppMart, we believe in a client-centric approach to software development. We understand that every business is unique, and so are its technological needs. That's why we kick off every project with an in-depth discussion with you to understand your objectives and requirements. Our agile methodology ensures that you're involved in every step of the project, right from ideation to deployment and beyond. We're committed to delivering high-quality, scalable, and sustainable solutions that provide real value to your business.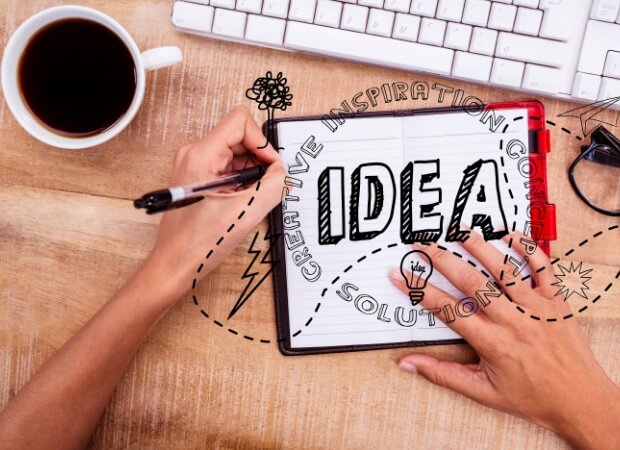 Our Values
We are driven by our core values of Integrity, Innovation, and Excellence. We believe in building honest, transparent relationships with our clients. Our team is constantly pushing the boundaries of what's possible with technology, creating innovative solutions that propel businesses into the future. We strive for excellence in everything we do, ensuring our services exceed client expectations.
Our Promise
Your success is our success. At AppMart, we're not just a technology provider; we're your partner in growth. We promise to deliver exceptional solutions that drive efficiency, boost productivity, and contribute to your bottom line. Join us in our mission to create a digitally-empowered future.