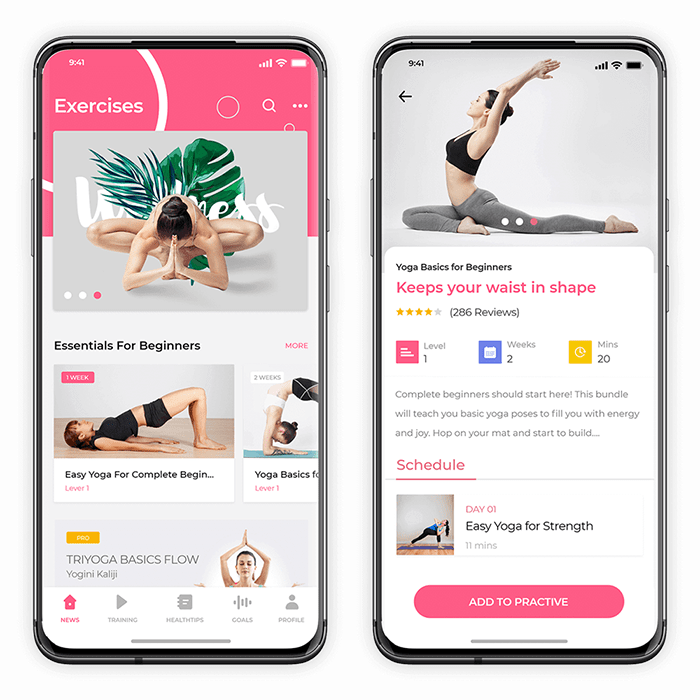 Android Users Stick With their Preferences, So Should You
It's truly no surprise that Android mobile phone users tend to keep a particular set of preferences when it comes to how they would rather interact with their favourite devices and apps. Whenever we're tasked with developing a mobile app for Android, it's often the user experience that comes to mind first. This is a development focus and practice which we are always fond of offering to our clients, when they come to us looking for Android app development in Melbourne that users recognise as best in class. Considering how it's impossible to go about your daily life without some form of reliance on mobile applications, Android app development has easily grown to become an essential service in demand.
When it comes to meeting our clients' needs for Android apps, our development team in Melbourne will keep best practices and user preferences in mind, so your idea gains a robust development process that truly brings it to life. We take pride in beginning any Android app development process by keeping a careful understanding of our client's needs in mind. By being able to transpose this understanding into objectives and development prototypes, what our team does next – and best – is create irresistible interfaces, coupled with clever functionality that simply does not go ignored by your audiences.
Specific Android App Development Consultation and Project Planning
Some are of the mindset that apps are a dime a dozen these days. But few outside of our industry will be able to tell you exactly what it is that makes a great Android app stand out. In our experience, it helps to focus on the consultation phase, where we develop the best understanding of our client's needs as possible. Removing any second guesses at this stage allows our project managers and Android app developers in Melbourne to work their magic, especially when it comes to exceeding any expectations set by our clients. Before our developers are able to progress things to product design, we believe in assisting our clients in mapping out their Android app development journey so we are able to anticipate timeline and cost expectations.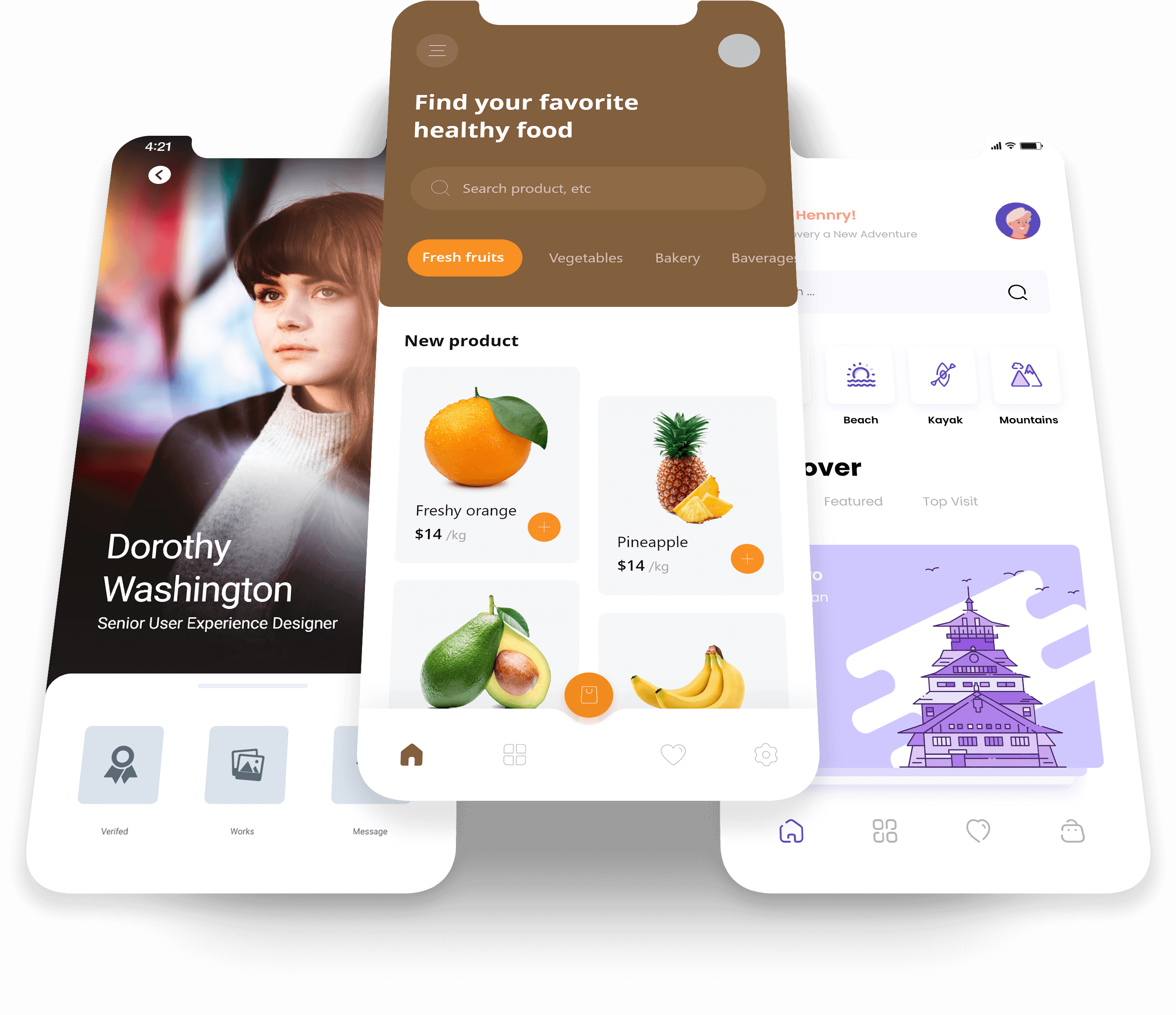 No surprises means no delays. You get all the best features to look forward to when it comes to trusting our team with your Android app development in Melbourne. Our Android application development process will take into consideration all the latest trends and features that Melbourne users can expect. Of course, the internet tends to be without boundaries or borders – and we can certainly keep a varied demographic in mind when developing your app to appeal to a broader selection of your intended audiences. With our storied experiences in helping businesses in Melbourne develop bespoke Android applications across a full suite of industries, Appmart is definitely a name to remember if you've thought up your latest idea for an app and need a trusted team of developers to work on it right away.
Building Your Dream Android Apps, Step By Step Through Efficient Development Processes
Appmart provides a systematic approach to Android app development in Melbourne, which ensures that your expectations will be met as outlined through our project development planning. Our experienced developers leave nothing to chance when it comes to ensuring the swift and effective development of your next Android app development project in Australia. Our process is meticulous, and our development teams are highly skilled to fulfill your app's need for a winning mix of creativity and technical talent. From brainstorming, right up to its launch, you can be sure your app is in good hands with our multidisciplinary team to help ensure its progress through different production stages.
Whether you need a standalone Android application, or an Android app that provides a helpful extension to existing platforms that your business uses, we have the experience to assist. Our team at Appmart has helped plenty of our clients with building android apps that integrate into existing systems, such as e-commerce platforms and legacy systems. Whether your idea for an app involves creating an 'app version' of an existing interface, or ventures into entirely new territory altogether, the possibilities are simply endless when it comes to working with our developers.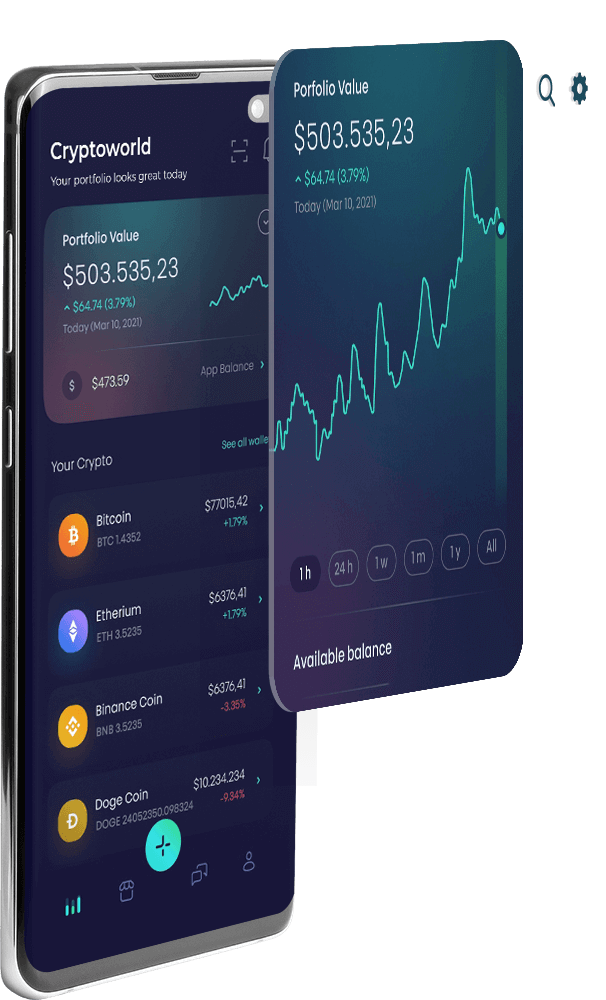 Claim Your Market Share with an Android App that Lets Your Business Do So Much More
With an estimate of up to 50% of users in Melbourne using Android devices, it simply makes sense for you to consider building your next mobile app on Android. As our development team is highly experienced with cross-platform development, we can also assist if what you need is a single app idea, built for both the iOS and Android platforms. Considering that you would likely want to capture the most audience members as possible with either a retail or brand app, our Android Application Development company in Australia, Appmart, has a team that provides Flutter SDK development expertise.
With this niche software development approach, we will be able to assist you with the development of great apps for both platforms. Trust that our team will think several steps ahead, especially if your goal is to capture the most market share possible with your next great app idea.
Additionally, Appmart, an Android Application Development company in Australia, is also able to assist if you require specific expertise during the launch of your Android app. At the post-development stage, every app deserves to have its space online to be able to attract as many downloads as possible. Keeping that in mind, our Android app development team is also ready to assist you with Google Play store optimisation, so you can rest assured that your app is optimised for earning as many downloads as it possibly can.
We certainly think outside the box, and further ahead when it comes to aiding our clients with their Android app development requests. No matter what stage of your app development journey you presently find yourself in, it always helps to be partnered with a competent and comprehensive range of services that we can provide here at Appmart.