Innovative Android Solutions Tailored To Your Business Needs!

Power, Performance, Perfection
Our Awesome Work Elevate your business with custom Android Apps
Android app development technology includes tools, frameworks, and languages for creating Android apps. It includes building Android applications using languages like Java or Kotlin and frameworks like Android Studio.

Here at Appmart, we've rounded together a team of experts in these fields to help you out with the stress of android app development and boost your company's technical potential.
Get Proposal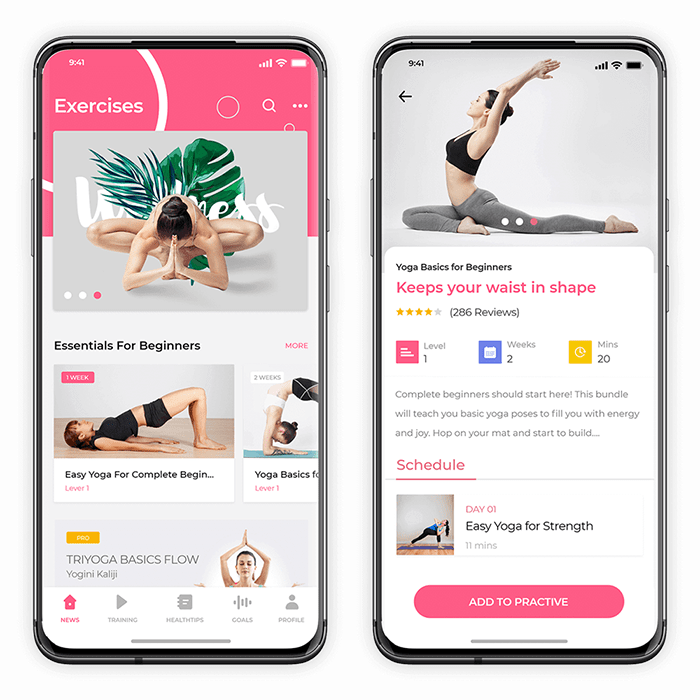 Android App Development Services We Offer
Android Solution Architecture
Android Security Services
Android App Maintenance & Support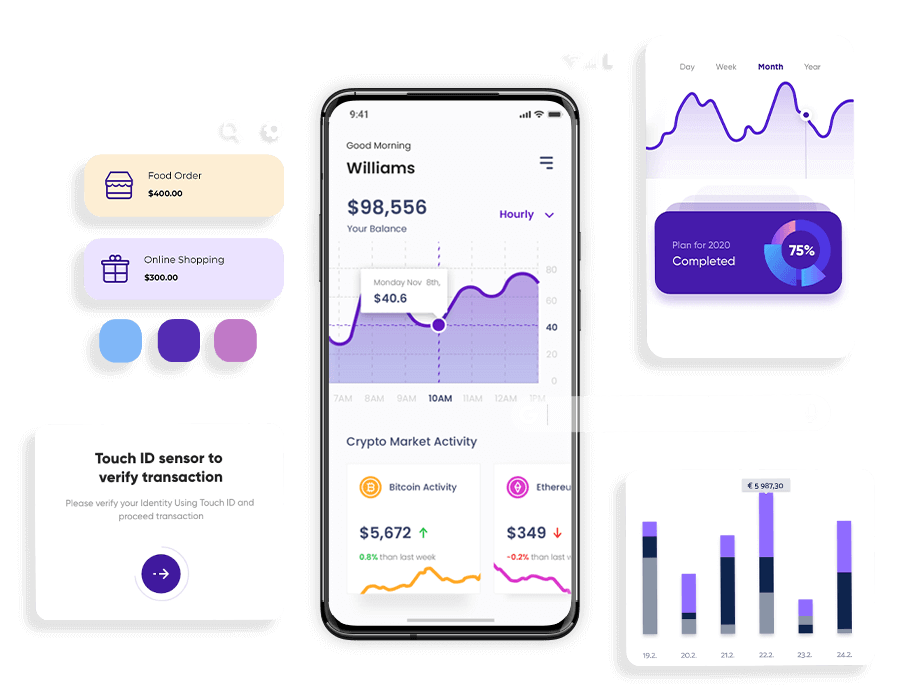 We Make Android Apps That Stands Out In The Google Play Store
We want you to have the best experience with our team of the finest android app developers in Melbourne. Our dedicated android developers have the potential to create the most stunning android apps that serve your business goals and look great at the same time!

Your satisfaction is our first priority, thus you can count on us to be there every step of the way. With our Android app development services, you can make your ideas a reality and get polished, intuitive Android applications that are perfect for you and your business.
Get Proposal
Bespoke Android App Development Services
We believe in close collaboration with our partners, working together to create Android applications that not only meet your intended objectives but also have visually appealing designs loved by users.

With AppMart, get a team of adept android app developers that shares the dedication to meeting and exceeding your business's specific goals.
Get Proposal
Our Thoughts On Android App Development
Hire Android Developers that Serve Your Business Needs
Our Android app development services guarantee that it is completely capable of serving both large corporations, as well as, small and medium-sized businesses.

From big corporations to small businesses, thriving companies like yours deserve the best android application developers in Melbourne.
Get Proposal
It doesn't matter which industry your business belongs to, we have a track record of success in Android applications development for a wide range of businesses from a variety of industries, including:
Health And Fitness Mobile Apps
Food Delivery Mobile Apps
Finance / Accounting Mobile Apps
Photo & Video Editing Mobile Apps
Adventure / Gaming Mobile Apps
There may be a lot of competing voices in the market, but we're certain that we can help you cut through the clutter and create the ideal Android app for your business.
Schedule a meeting now
Looking for the best Android app development company in Melbourne?
Ready to bring your app idea to life? Our team at AppMart is here to guide you through the exciting journey of Android app development. Experience unparalleled Android app development with AppMart- where ideas transform into outstanding apps. Contact us today to discuss your project and receive a free quote.
Get Proposal
Successful Product Requires A Perfect Process
01
Discovery
That has very much been the secret of our consistent success over the years. Below are a few steps of the process that we follow.
02
Design & Prototyping
We plan an efficient sprint roadmap for team members to collaborate effectively.
03
Development
We decouple the codes which enable our team to work faster and independently.
As an app development agency in Melbourne, We have worked with big companies as well as start-ups, which gave us valuable insight into what all kinds of businesses need.

Our mission is to supply you with the skill set your digital project needs to succeed. If your idea is in its infancy, we recommend starting with us on a design sprint before the app development itself.
Yes, we are able to provide our assistance to you in the process of publishing your Android app to the Google Play Store. We will assist you in establishing a developer account, delivering your application to the Google Play Store for evaluation, and promoting your application there.
The amount of time necessary to develop an Android app varies according to the level of difficulty of the programme, the number of features it contains, and the level of expertise of the developer. On the other hand, the length of time required for the development process might range anywhere from two months to six months.