From Concept to Code, Art to Audio

Your Game Development Journey Begins Here!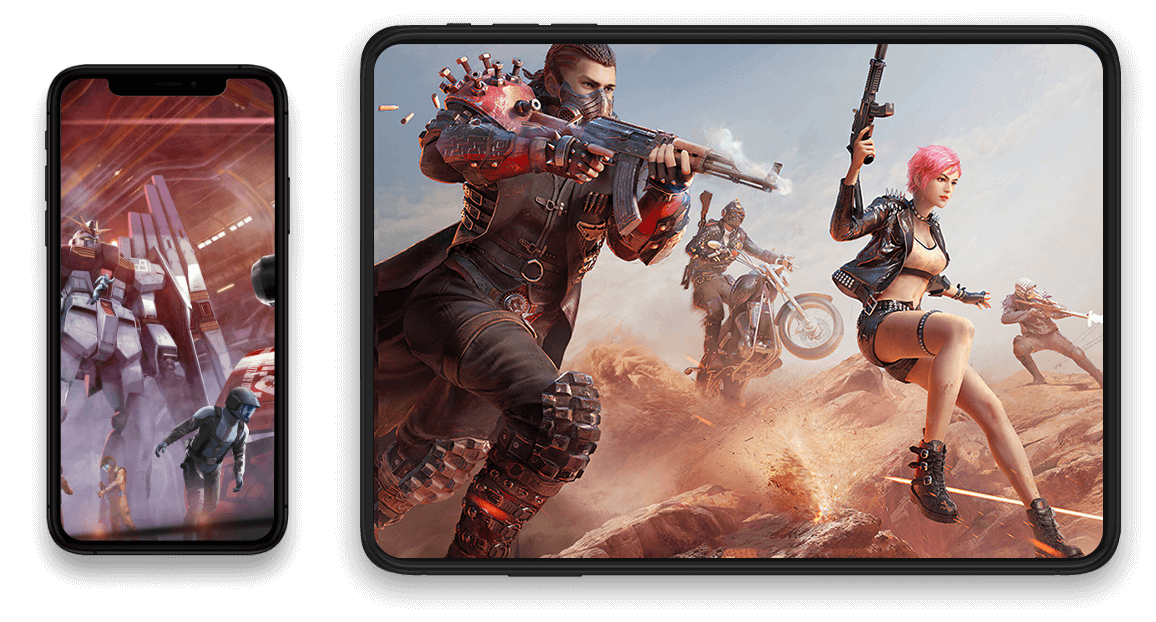 Our Awesome Work Unleash Your Imagination
We're Here to Craft Your Ideal Game Experience!
With a deep passion for gaming and a strong focus on innovation, AppMart has been leading the gaming industry in Australia since its inception. Our game developers are not just techies; they are passionate gamers who understand the pulse of the gaming market.
Get Proposal
Web Development Services We Offer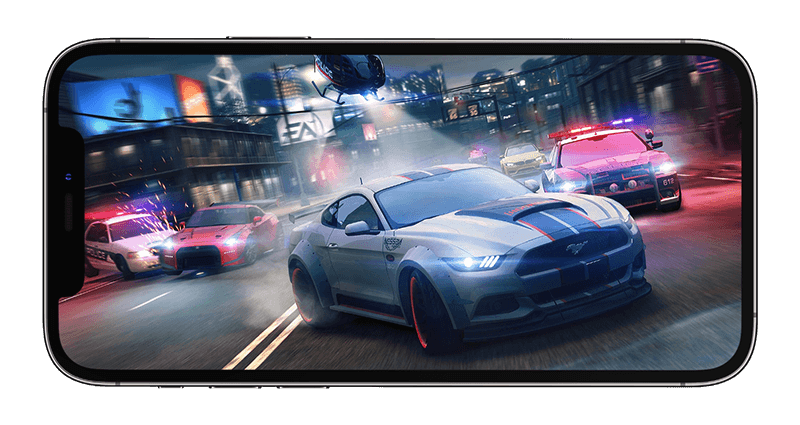 We Bring Game Ideas to Life
Our core team brings together an extensive portfolio of skills, including art design, programming, and audio production. We strive to bridge the gap between your vision and an unforgettable gaming experience.
Get Proposal
Our Thoughts on Game Development
Ignite the Gaming World with Your Ideas
We'll Help You Develop, Design, and Deliver!
We would love to hear about your game development project! Reach out to us to schedule a no-obligation consultation. Our team is ready to assist you in creating the next gaming sensation.
Get Proposal
Successful Project Requires a Perfect Process
01
Idea Generation & Conceptualization
This is the stage where you brainstorm and conceptualize the game idea. It involves defining the game's core mechanics, storyline, characters, visual style, and targeted audience.
02
Pre-production / Planning
Once the concept is clear, you start with the planning phase. This includes creating a detailed game design document (GDD) which serves as the blueprint for the entire game development process3. DevelopmentTranslating the design into HTML/CSS, creating responsive layouts and building the server-side functionality, database integration, and developing any custom features or functionalities required.
03
Prototyping
A basic version of the game, or a specific aspect of it, is created to test the gameplay mechanics. This helps developers get a sense of how the game will play and allows for changes before full production begins.
04
Production
This is the main development phase where artists, programmers, and designers come together to create the game. Tasks include creating and implementing assets, programming the game logic, integrating audio, and building levels.
05
Testing & QA (Quality Assurance)
The game is tested extensively to find and fix bugs, optimize performance, and ensure that it is fun and engaging. This process often includes alpha and beta testing stages, with the latter often involving external testers.
06
Iteration & Polishing
Based on testing feedback, the game is improved and polished. This includes refining gameplay, graphics, and sound, and can lead to significant improvements in the game's quality and player experience.
07
Launch
Once the game is deemed ready, it is packaged and distributed on the appropriate platforms. This could be through physical copies, downloads, or through a digital distribution platform like Google Play or the App Store.
08
Post-Launch Support & Updates
Even after the launch, the game development process isn't truly finished. Developers often provide ongoing support, fixing any issues that arise and sometimes releasing updates or additional content to keep the game fresh and engaging for players.
As an app development agency in Melbourne, We have worked with big companies as well as start-ups, which gave us valuable insight into what all kinds of businesses need.

Our mission is to supply you with the skill set your digital project needs to succeed. If your idea is in its infancy, we recommend starting with us on a design sprint before the app development itself.
Latest Technologies
We stay abreast of the latest Android technologies and trends to provide our clients with cutting-edge app development solutions.
Long-term Relationship
We are your technology partner, not a supplier. We believe in working with you for a long time to make your app and vision a success story.
Full Transparency
We believe in maintaining complete transparency with our clients and providing regular updates throughout the development process.
Skilled Team
Our team of skilled Android developers is proficient in Kotlin and Java and has extensive experience in developing apps for various industries.
On-Time Delivery
We respect your timeframes and ensure the timely delivery of projects without compromising on quality.
Quality Assurance
We adhere to the highest quality standards, ensuring every app we deliver is robust, reliable, and meets App Store and Google Play Store Guidelines.