Cross-Platform App

Development Made Simple
Flutter app development expertise to bring your app to market.
Our Awesome Work Taking Your App Ideas to the Drawing Board and Ultimately, to Your Audiences
What does it take to build a successful app? In our opinion, the best apps begin from some of the greatest ideas we've ever heard. Whether you've already polished up your next app idea, or require a bit of our input and expertise to help it along, our team at Appmart certainly knows a thing or two about bringing your app ideas to life.
Get Proposal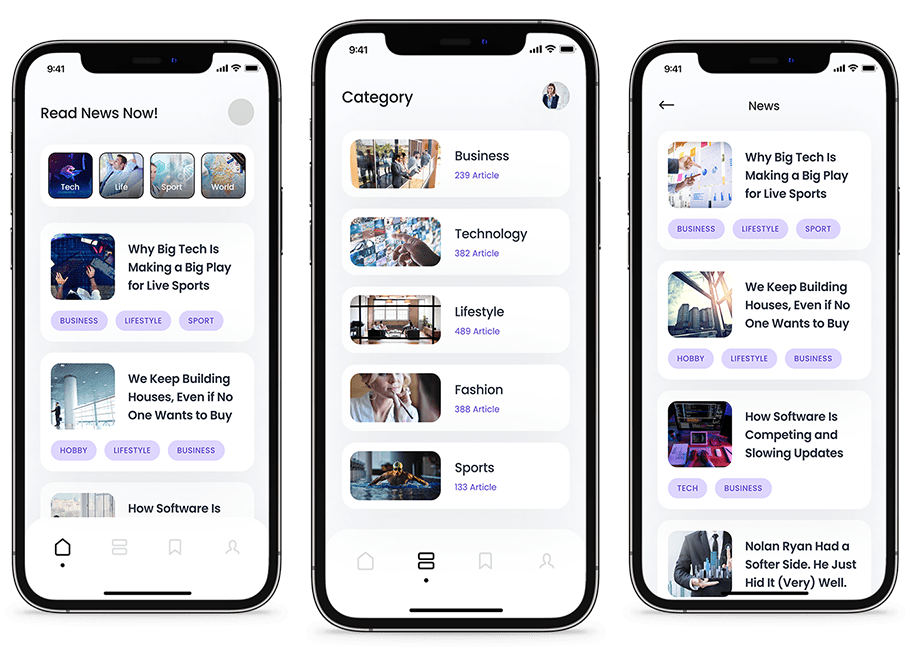 Flutter App Development Services We Offer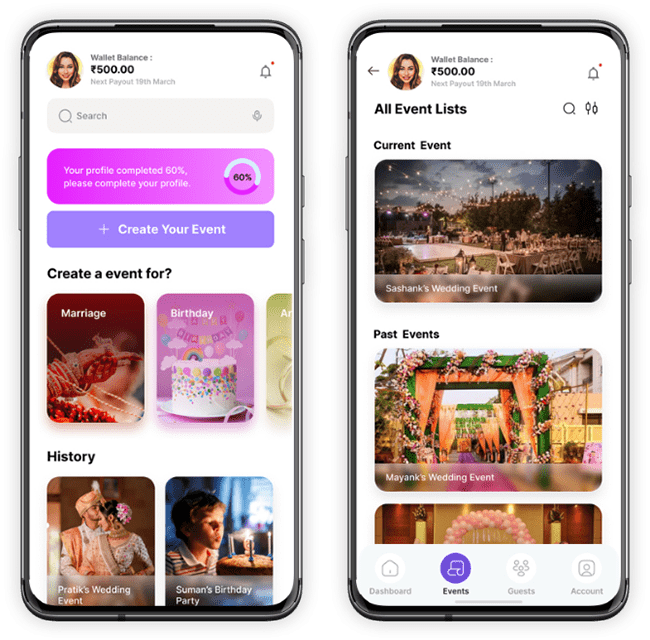 Using the Flutter Software Development Kit to Build Great Apps
Most of our clients understand that key among the Flutter Software Development Kit (SDK)'s features is its ability to allow mobile app developers cross-platform ability.

While this is certainly a highly useful and productive feature, it helps to understand that the Flutter SDK is first and foremost, a mobile app development framework that provides convenient access to a library of resources that developers can use to build wonderful apps.
Get Proposal
Our Thoughts On Flutter App Development
Looking for someone who can create smooth and fast apps within your budget?
If what you need is cross-platform expertise for the development of your next mobile app, then you need to look no further than to our team at Appmart. With our leading experience and talent, our team can ensure the production of mobile apps that function great, and impress your audience base, no matter on iOS or Android.
Get Proposal
Successful Product Requires A Perfect Process
01
Discovery
That has very much been the secret of our consistent success over the years. Below are a few steps of the process that we follow.
02
Design & Prototyping
We plan an efficient sprint roadmap for team members to collaborate effectively.
03
Development
We decouple the codes which enable our team to work faster and independently.
As an app development agency in Melbourne, We have worked with big companies as well as start-ups, which gave us valuable insight into what all kinds of businesses need.

Our mission is to supply you with the skill set your digital project needs to succeed. If your idea is in its infancy, we recommend starting with us on a design sprint before the app development itself.
Latest Technologies
We stay abreast of the latest Android technologies and trends to provide our clients with cutting-edge app development solutions.
Long-term Relationship
We are your technology partner, not a supplier. We believe in working with you for a long time to make your app and vision a success story.
Full Transparency
We believe in maintaining complete transparency with our clients and providing regular updates throughout the development process.
Skilled Team
Our team of skilled Android developers is proficient in Kotlin and Java and has extensive experience in developing apps for various industries.
On-Time Delivery
We respect your timeframes and ensure the timely delivery of projects without compromising on quality.
Quality Assurance
We adhere to the highest quality standards, ensuring every app we deliver is robust, reliable, and meets App Store and Google Play Store Guidelines.