Leading iPhone App Development Company Your Business Needs!

Powerful, Performant, and Perfect iOS Solutions
Our Impressive Portfolio Enrich Your Business with Custom iPhone Apps
Developing iPhone apps requires making use of modern technologies, frameworks, and programming languages in order to create cutting-edge software that is customised to run primarily on iOS-based devices. At Appmart, we are proud to have a team of industry veterans that are well-versed in the creation of iPhone applications.
Creating attractive iPhone applications made worry-free, our talented designers and developers are here to reduce that pressure while also improving your organisation's technological competence.
Get Proposal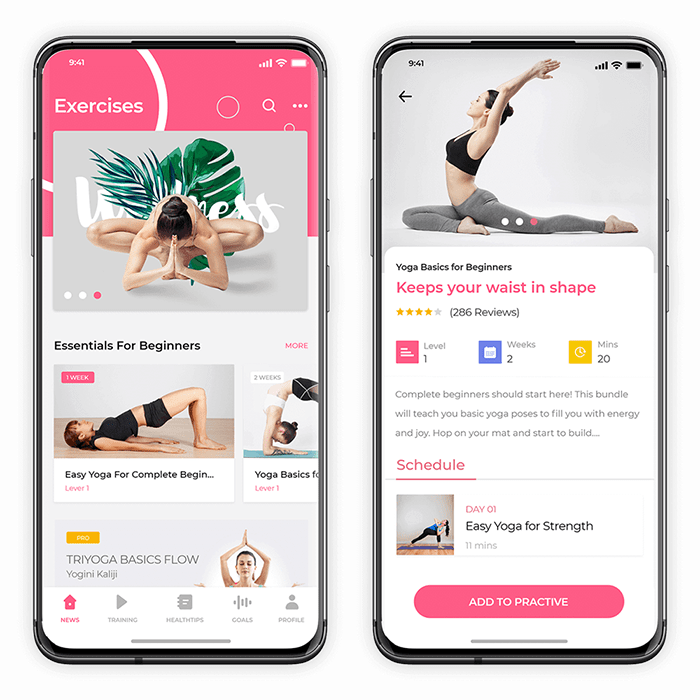 Comprehensive iPhone App Development Services We Offer
iPhone Solution Architecture
iPhone App Maintenance & Support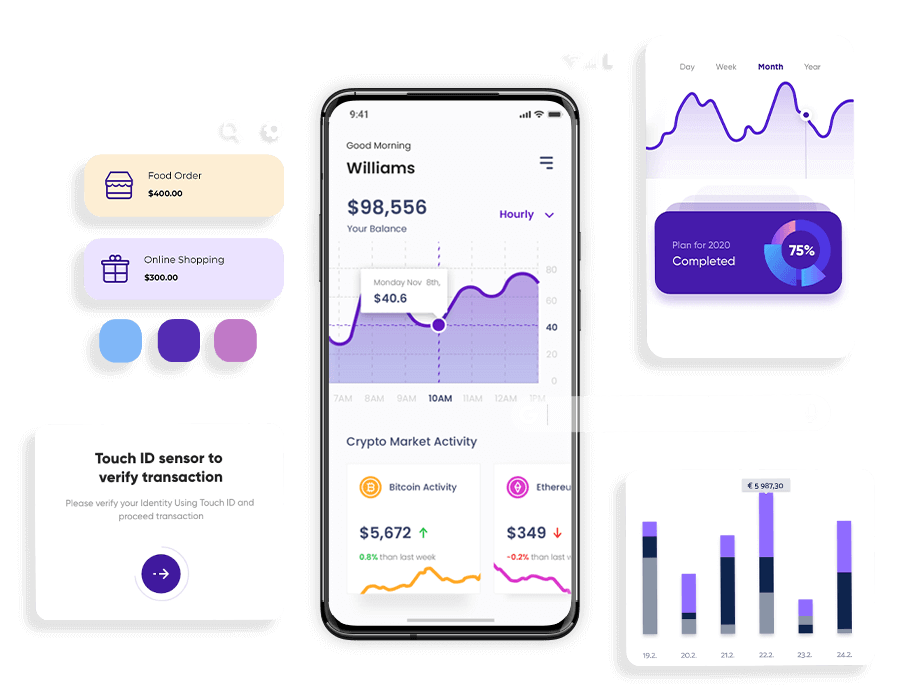 Creating Standout iPhone Apps for Apple App Store
Here at Appmart, we're proud to say that our iOS app development services are among the best in the industry. Our team of passionate iPhone app developers in Melbourne is focused on the creation of stunning applications that not only correspond with your business's goals but also capture your ideal customers.

From idea to the finished product, we put your feedback first and pour our expertise throughout the whole process. Rely on us for the development of your thoughts into fully functional, user-friendly iPhone apps that are an ideal addition to your company.
Get Proposal
Done-For-You iPhone App Development Services
We firmly believe in close collaboration with our clients. Working together, we ease to create iPhone applications that meet your specific objectives and also feature visually appealing designs that resonate with your users/end-customers.

At AppMart, we have a team of skilled iPhone app developers that share a devotion to reaching and surpassing the defined goals of your company.
Get Proposal
Our Insights on iPhone App Development
Hire Expert iPhone Developers to Cater to Your Business Requirements
Our iPhone app development services are tailored for all sizes of businesses from small and medium-sized businesses to huge enterprises.

As the leading iPhone app development company in Melbourne, we understand the diverse needs of businesses like yours - and we're ready to push the envelope for your business needs.
Get Proposal
We've developed successful iOS apps for companies in a broad range of sectors, so you can be certain that we can do the same for yours.
Health and Fitness Mobile Apps
Food Delivery Mobile Apps
Finance/Accounting Mobile Apps
Photo & Video Editing Mobile Apps
Adventure/Gaming Mobile Apps
In the midst of competition, we can help you rise above the noise by creating an ideal iPhone app that perfectly aligns with your business objectives.
Schedule a meeting now
The Leading iPhone App Development Company in Melbourne
Ready to transform your app imagination into a reality? Our team at Appmart is here to guide you through the exciting journey of iPhone app development. Experience unparalleled iOS app development with Appmart, where ideas transform into outstanding apps. Contact us today to discuss your project and receive a free quote.
Get Proposal
Successful Product Requires a Perfect Process
01
Discovery
That has very much been the secret of our consistent success over the years. Below are a few steps of the process that we follow.
02
Design & Prototyping
We plan an efficient sprint roadmap for team members to collaborate effectively.
03
Development
We decouple the codes which enable our team to work faster and independently.
As a premier app development agency in Melbourne, we have worked with both industry giants and startups, gaining valuable insights into the needs of businesses of all kinds.

Our mission is to equip your digital project with the skill set it needs to succeed. If your idea is in its infancy, we recommend starting with us on a design sprint before diving into app development itself.
The duration of time needed to create an iPhone app varies from project to project. Factors that influence the development timeline include the app's features, design complexity, integration requirements, and testing phases. On average, an iPhone app development project can take anywhere between 2 to 9+ months from inception to launch, depending upon the complexity of the app and the nature of the project. Our experienced team of iPhone app developers in Melbourne is dedicated to delivering high-quality apps within the agreed timeframe. Contact us for a more precise timeline based on your project requirements.
Depending on criteria including the developer's skill set, the scope of the project, and the developer's location, the price tag for hiring a specialised iOS app developer might range widely. Generally, the hourly rate for an iOS app developer can range from $48 to $64. However, it's important to note that the overall cost of developing an app depends on its complexity and the number of screens involved. For basic apps with 5-8 screens, single platform, and limited integration, the cost can start from approximately $16,000 to $32,000. As the complexity and integration of the app increase, the cost can go higher, potentially reaching $1 million or more. We suggest scheduling a consultation to discuss your app development needs so that we can provide you with a more accurate pricing estimate based on your individual requirements.
Absolutely! With our extensive experience of over 10 years in the industry, we have successfully developed, assisted, and uploaded numerous apps. You can be confident that your app will be treated with the respect and care it deserves. Our dedicated team will guide you through the entire process, ensuring that your app is uploaded smoothly to the Apple App Store, making it available to a wide audience of users. number of Apps on Apple App Store. And Our team is more than ready to upload your app on the App Store once it's ready.