Custom Software Development Melbourne - Empowering Businesses with Custom Solutions!

Efficiency, Expertise, and Exemplary Execution!
Our Awesome Work Custom Software Development Services to Boost your Business
When it comes to the creation of software, Appmart is sound with the custom needs of businesses that must be met in order to be successful. To do this, we provide customised services designed to address your unique requirements.

Our team of highly skilled developers in Melbourne specialises in the creation of software applications that are in accordance with the aims of your company. These apps may assist you in streamlining procedures, increasing efficiency, and propelling growth.
Get Proposal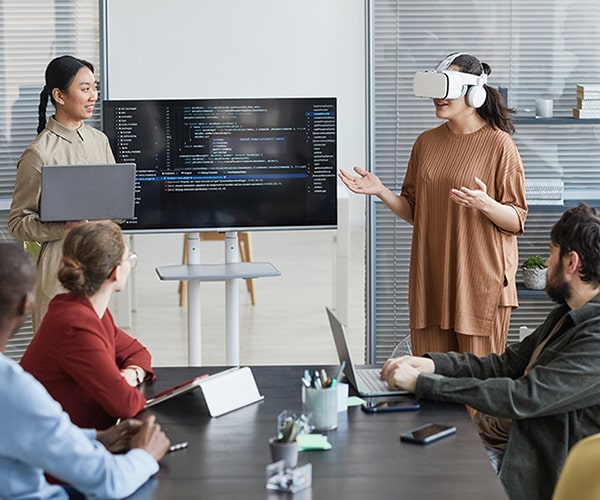 Custom Software Development Services We Offer
Custom Software Development
FinTech Software Development
MedTech Software Development
Enterprise Software Development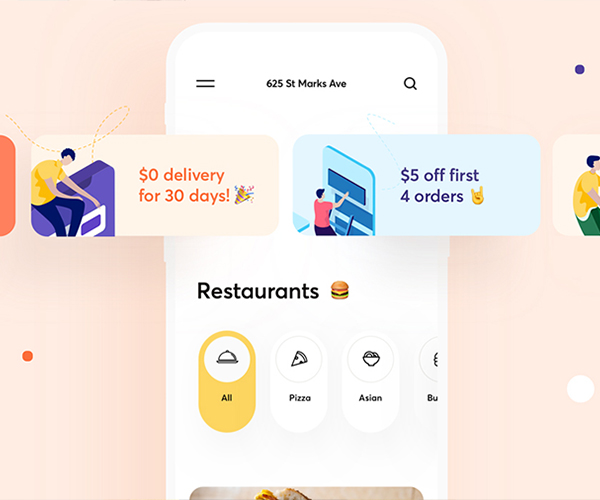 Expertise In Diverse Technologies And Platforms
Our team of competent software developers in Melbourne at Appmart is experienced in a broad variety of technologies and platforms. Because of such understanding, we're able to create one-of-a-kind software solutions that take use of modern frameworks and tools.

We have the expertise and ability to design solutions across a wide range of platforms and architectures, from web-based applications to mobile apps and business software. Whether you require a cloud-based solution, desktop application, or hybrid mobile app, our custom software developers in Melbourne have the skills to deliver high-quality software tailored to your specific needs.
Get Proposal
Expertise in Custom Software Development
At Appmart, we take pride in our extensive expertise in custom software development. With years of experience and a team of highly skilled developers, we are dedicated to creating tailored solutions that meet your unique business needs. Custom software development is our specialty, and we understand the importance of crafting software that aligns perfectly with your specific requirements.

We work closely with you to gain a deep understanding of your business processes, challenges, and goals. This enables us to develop software solutions that are not only efficient and effective but also scalable and flexible enough to adapt to your evolving needs.
Get Proposal
Our Thoughts on Custom Software Development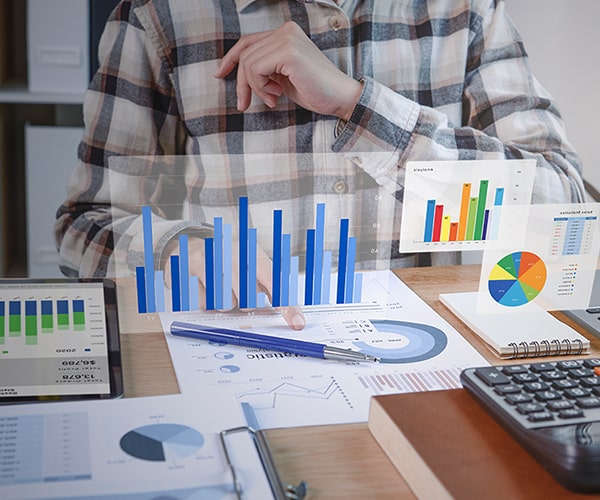 Collaborate with Skilled Custom Software Developers
Appmart is the best choice for bespoke software development because of the attention to detail, efficiency, knowledge of several technologies, and focus on the end user that it provides. By collaborating closely with our clients, we are able to determine and fulfil their unique business needs with modern software.

With our custom software development services in Melbourne, you can expect scalable and flexible software solutions, robust and reliable applications, and continuous support and maintenance.
Get Proposal
Expertise In Diverse Technologies And Platforms
Our Melbourne based crew of software engineers is well versed in several languages and frameworks. Thanks to our experience, we can develop bespoke software that takes use of cutting-edge libraries and frameworks. We have the expertise to design solutions across a wide range of platforms and architectures, including the web, mobile, and enterprise software.

Whether you require a cloud-based solution, desktop application, or hybrid mobile app, our custom software developers in Melbourne have the skills to deliver high-quality software tailored to your specific needs.
Schedule a meeting now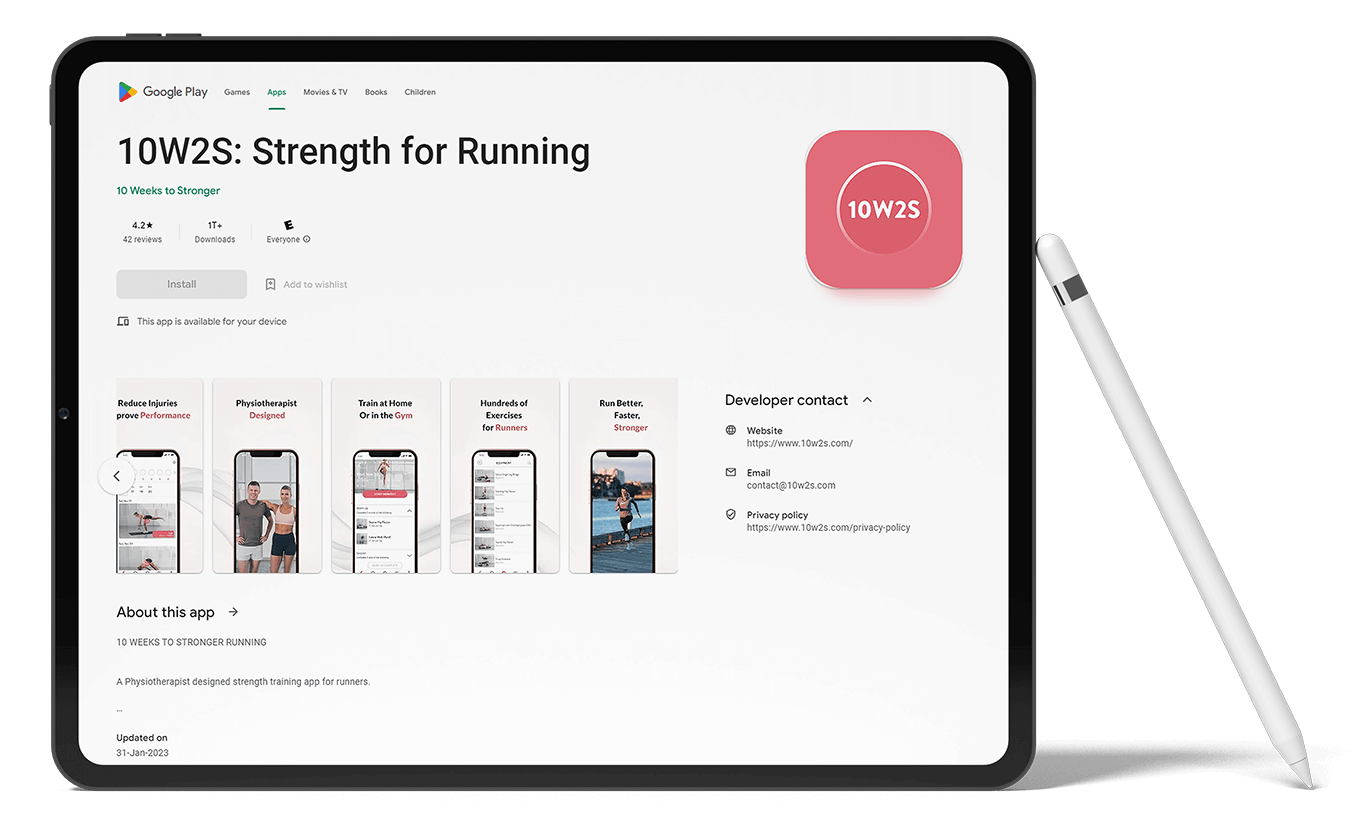 Premier Custom Software Development Company in Melbourne
Are you ready to bring your software idea to life? At Appmart, a team of well versed developers, business analyst, and project coordinator is ready to assist you in navigating the thrilling process of developing bespoke software at every step of the way.

Here, ideas are transformed into great software solutions, you will experience competence and service that is unmatched in the industry. Get in touch with us right away to talk about your project and obtain a no-obligation estimate.
Get Proposal
Successful Products Require a Perfect Process
01
Discovery and Planning
This stage involves gathering requirements and understanding your goals, target audience and desired features for the website. Establishing project timelines, deliverables and identifying any potential challenges or constraints.
02
Design
Creating visual elements, and colour schemes and developing static design mockups for different pages of the website.
03
Development
Writing the source code according to the design specifications, using programming languages and frameworks.
04
Integration and Testing
Combining individual modules to form a complete software system and verifying their interoperability. Performing comprehensive testing on the integrated software system to validate its functionality, usability, and performance.
05
Deployment and Launch
Preparing the software for installation, including packaging, documentation, and distribution. Installing the software on the target environment, such as servers or end-user devices.
06
Maintenance and Support
Monitoring and implementing necessary updates, and security patches. Analysing software application performance and providing technical support and assistance for any issues, updates, or maintenance needs that arise after the launch.
As a leading software development company in Melbourne, we have worked with a wide range of businesses, from big corporations to startups, giving us valuable insights into the needs of different industries.

Our goal is to provide you with the set of skills necessary for the successful completion of your digital project. We suggest beginning with us on a design sprint if your concept is still in its infancy before beginning software development.
Latest Technologies
We stay abreast of the latest Android technologies and trends to provide our clients with cutting-edge app development solutions.
Long-term Relationship
We are your technology partner, not a supplier. We believe in working with you for a long time to make your app and vision a success story.
Full Transparency
We believe in maintaining complete transparency with our clients and providing regular updates throughout the development process.
Skilled Team
Our team of skilled Android developers is proficient in Kotlin and Java and has extensive experience in developing apps for various industries.
On-Time Delivery
We respect your timeframes and ensure the timely delivery of projects without compromising on quality.
Quality Assurance
We adhere to the highest quality standards, ensuring every app we deliver is robust, reliable, and meets App Store and Google Play Store Guidelines.
The amount of time required to complete a customised software development project varies greatly according to its size and complexity. The time it takes to create anything may vary depending on a variety of variables, including the size of the team working on it, the complexity of the features, the degree of customisation required, and the accessibility of relevant resources. At Appmart, we adhere to a systematic and effective development approach to guarantee on-time delivery without sacrificing quality. During the preliminary discussion, we get to know you and your project requirements in depth so that we can provide you with an accurate timetable tailored to your needs.
Customised software offers several advantages over off-the-shelf solutions. Here are some key benefits:

- Customised to fit your unique requirements: The goal of developing custom software is to meet the specific needs of each individual company. It can be customised to fit your workflows, processes, and specific industry needs, providing a more precise and efficient solution.

- Increased efficiency and productivity: Custom software is built with your specific business needs in mind, eliminating unnecessary features and focusing on what matters most to your operations. This leads to more efficient and streamlined processes, and increased productivity.

- Scalability and flexibility: Custom software can be developed to expand and transform with your company's growth. It can be easily assimilated with systems that already exist and can be easily upgraded in the future.

- Enhanced security: Custom software can incorporate robust security measures tailored to your specific data protection and compliance requirements. It protects your private data from any breaches and keeps it safe from manipulation.

- Competitive advantage: Having a personalised software application gives you a bigger lead in the competition of the market. It enables you to differentiate yourself from competitors and meet the unique demands of your customers, giving you an edge in efficiency, innovation, and customer satisfaction.
The term "custom-made software" is used to describe programmes that are designed to meet the specific needs of a company. It is designed from scratch and tailored to fit the specific workflows, processes, and needs of the client. Custom-made software offers a high level of customization, flexibility, and scalability.

On the other hand, off-the-shelf software, also known as packaged software or ready-made software, is pre-built and available for purchase or licensing from third-party vendors. Off-the-shelf software is developed to address common needs across multiple organisations or industries. It offers a standardised set of features and functionalities that may not align perfectly with the specific requirements of an individual organisation.

The degree of customisation and fit to unique demands is the primary distinction between custom-made and off-the-shelf software. Custom-made software provides a tailored solution that precisely meets the unique requirements of the organisation, while off-the-shelf software offers a more generic solution that may require adjustments or workarounds to fit the organisation's needs. Custom-made software offers more flexibility, scalability, and a higher degree of control, but it typically requires more time and investment compared to off-the-shelf solutions.