Supercharge Your Online Presence With the Leading Web Development Company in Melbourne, Australia

Swift, Seamless, and Scalable!
Our Awesome Work Discover Our World-Class Web Development Services
Are you looking for a trustworthy web development company in Melbourne, Australia? Look no further! Our skilled staff can deliver amazing website development and design services that are adapted to meet the requirements of your business. Partner with us for stunning custom web design and robust web development solutions that will help you establish a strong digital presence.
Get Proposal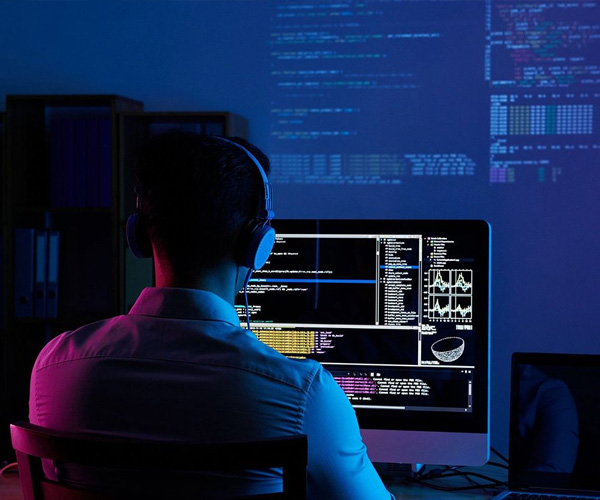 Web Development Services We Offer
Custom Portal Development
Responsive Web Development
Website Maintenance and Support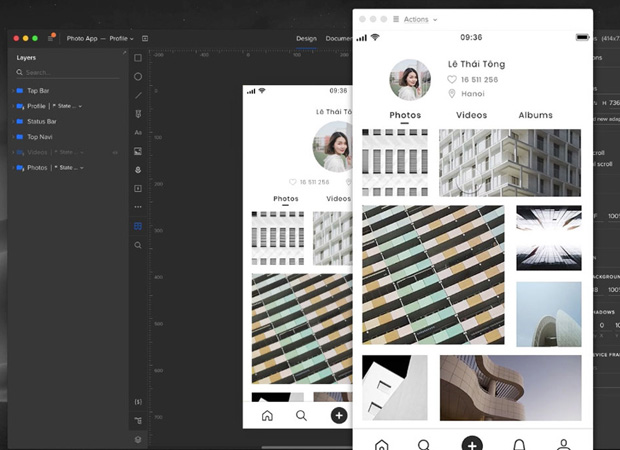 Tailored Web Development Solutions for Your Business
We understand that every business is unique. As a result, our highly skilled staff of web developers specialise in the creation of individualised solutions that are suitable for your particular objectives and prerequisites. We have the skills necessary to make your ideas a reality, whether you want an impressive website for your company, a robust platform for doing online business, or a web application that is loaded with features.
Get Proposal
Our Thoughts on Web Development
Website Development Melbourne: Exceptional Online Experiences
Our website development services in Melbourne are geared towards providing exceptional online experiences. We combine innovative design elements, seamless user interfaces, and robust functionality to create websites that leave a lasting impression. From the initial concept to the final launch, our web development process is tailored to deliver exceptional results that exceed your expectations
Get Proposal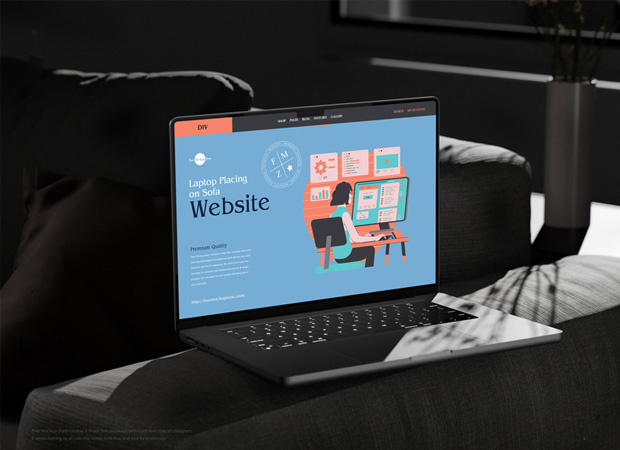 Web Design Company in Melbourne: Engaging and Unique Designs
As a reputable web design company in Melbourne, we believe that the visual appeal and user experience of a website are paramount. Our skilled designers create stunning interfaces that engage users and effectively represent your brand. We meticulously craft every element of your website, ensuring that it aligns with your brand identity and resonates with your target audience.
Get Proposal
Successful Project Requires a Perfect Process
01
Discovery and Planning
This stage involves gathering requirements and understanding your goals, target audience and desired features for the website. Establishing project timelines, deliverables and identifying any potential challenges or constraints.
02
Design
Creating visual elements, and colour schemes and developing static design mockups for different pages of the website.
03
Development
Translating the design into HTML/CSS, creating responsive layouts and building the server-side functionality, database integration, and developing any custom features or functionalities required.
04
Testing and Quality Assurance
Ensuring that the website functions correctly and appears consistent across various web browsers, Verifying that the website displays and functions seamlessly on different devices. Conducting thorough testing and interactive elements. Identifying and resolving any issues, bugs, or errors.
05
Deployment and Launch
Configuring the web server and domain settings and conducting a final round of testing to ensure that all components are functioning correctly on the live server.
06
Post-Launch Maintenance and Support
Monitoring and implementing necessary updates, and security patches. Analyzing website performance and providing technical support and assistance for any issues, updates, or maintenance needs that arise after that website's launch.
As a top web development company in Melbourne, we have experience serving clients across many different sectors thanks to our diverse clientele.

Our aim is to provide you with the knowledge and abilities essential to finishing your digital project. We would be honoured to serve as your reliable partner in developing an impressive internet presence for your company.