Our Awesome Work We Offer A Wide Variety Of Services
Fuel Your Project With A Team Of Industry-Focused Engineers
Highly Experienced Professionals
How Appmart Develops Top-Notch Apps
01
Bring Together the Right People in Team
That has very much been the secret of our consistent success over the years. Below are a few steps of the process that we follow.
02
Efficient Sprint Planning
We plan an efficient sprint roadmap for team members to collaborate effectively.
03
Code Tech Architecture
We decouple the codes which enable our team to work faster and independently.
04
Iterative Delivery Approach
We break the implementation process into smaller pieces to deliver value incrementally.
05
Code Reviews
We identify issues like file leaks, memory leaks, and performance signs with code reviews.
06
Standups and Demos
Weekly reviews, demos, and standups ensure coordination among team members and the client.
Partnership Models
Fixed Price Model
A fixed budget works best if you already have a well-defined scope for which we propose a projected timeline and a fixed cost.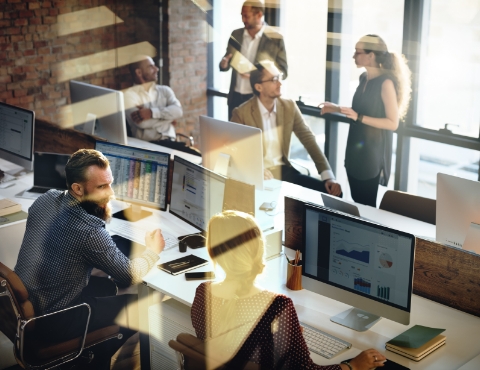 Hire Dedicated Model
A transparent dedicated engagement model is the right fit for large projects where you remotely collaborate with us on a long-term basis.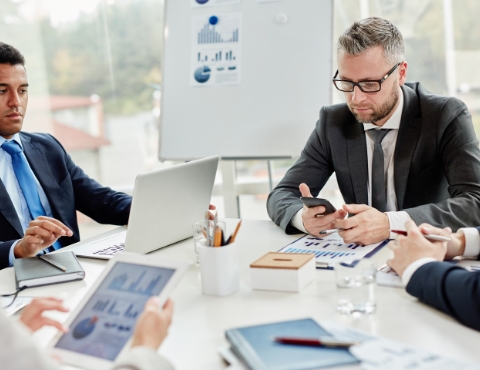 On-site Development Model
A model best suited to preserve your intellectual property regulations as our highly skilled resources work on-site as an extension to your existing team.
Our Latest Takes on the Mobile App Industry