Transforming Experiences with Pioneering Virtual Reality Development

Experiential, Engrossing, and Engaging
Our Awesome Work Seamless Virtual Reality App Development: Unlocking Possibilities
We are a prominent AR and VR development company based in Melbourne, Australia, and our specialty is the creation of high-quality AR and VR apps and softwares. These applications are designed to keep users engaged and to provide experiences that users will never forget.

Our Augmented Reality (AR) and Virtual Reality (VR) developers blend their technological expertise with their aesthetic sensibilities in order to create and build AR and VR applications that whisk users away to uncharted territories of the imagination. We have the expertise and experience necessary to bring your ideas to life, whether you want to create interactive games, immersive training simulations, or virtual tours.
Get Proposal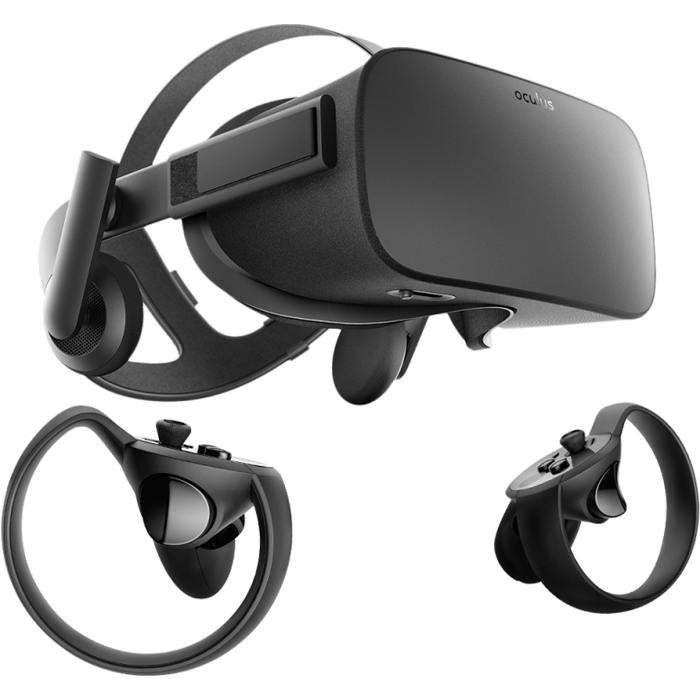 Augmented Reality and Virtual Reality Services We Offer
AR for Marketing and Advertising
AR for Education and Training
AR for Medical Training & Education
VR Application Development
Medical VR Application Development
Embrace the Future with AR/VR Development Solutions
At AppMart, we understand the power of augmented reality (AR) and virtual reality (VR) technologies in revolutionising industries. Our skilled AR/VR developers excel at creating seamless and immersive experiences that blend the virtual and real worlds. As a leading AR/VR development company in Melbourne, Australia, we have the expertise to transform your business processes, training programs, and customer interactions with our innovative AR/VR solutions.

Our team of talented AR/VR developers in Melbourne, Australia is dedicated to pushing the boundaries of what's possible with augmented reality and virtual reality. With their deep technical knowledge and creative mindset, they can develop customised AR/VR applications that meet your unique business needs. Whether it's developing interactive AR experiences, creating virtual showrooms, or integrating AR/VR into your existing systems, we have the skills and expertise to deliver outstanding results.
Our thoughts on AR and VR Development
Experience a Captivating Realm with Our Immersive Augmented Reality and Virtual Reality Solutions
Step into a captivating realm with our immersive, interactive, and extraordinary Virtual Reality (VR) solutions. Discover a new reality like never before by connecting with us today. At AppMart, we have the expertise to transform your vision into a mesmerising VR experience that transcends expectations. Embark on an extraordinary journey into the future of VR. Contact us now to explore the possibilities.
Get Proposal
Successful Project Requires a Perfect Process
01
Conceptualization and Ideation
This is the first and most critical stage where the project's objectives, target audience, key features, and overall concept are defined. The idea is fleshed out into a concrete plan, detailing how the AR/VR experience will look, feel, and function.
02
Design
In this phase, the user interface and experience (UI/UX) design elements are created. This involves generating wireframes, creating 3D models, mapping out user paths, and designing the virtual environment. The aim is to ensure an immersive and intuitive user experience.
03
Development
With the design in hand, the actual coding begins. Developers leverage AR/VR development tools and software development kits (SDKs) such as Unity or Unreal Engine to bring the designs to life. This phase includes creating the interactive elements, integrating audio and visual effects, and programming the app's functionality.
04
Testing and QA
Once the app is developed, it undergoes rigorous testing to identify and fix bugs, test user experience, and ensure compatibility across different AR/VR devices. This stage ensures the application's stability, usability, and performance before it's released to users.
05
Deployment
After thorough testing and any necessary adjustments, the AR/VR application is ready for deployment. This involves launching the app on chosen AR/VR platforms, whether they are AR/VR app stores like Oculus or through other distribution methods.
06
Post-Deployment Support
Even after the launch, the AR/VR application requires regular updates, maintenance, and customer support. Gathering user feedback is also vital at this stage to make necessary improvements and add new features.
We've worked with both big companies and exciting startups as a Melbourne app development service. We now understand the unique needs of organisations across sectors thanks to our significant expertise.

Our objective is to provide your digital project the right skills to succeed. We provide a wide variety of services to satisfy your requirements since every project is unique. We advocate a design sprint before app development for new ideas. This collaborative approach will improve and define your proposal, laying the groundwork for future growth.
Yes, we are able to provide our assistance to you in the process of publishing your Android app to the Google Play Store. We will assist you in establishing a developer account, delivering your application to the Google Play Store for evaluation, and promoting your application there.
The amount of time necessary to develop an Android app varies according to the level of difficulty of the programme, the number of features it contains, and the level of expertise of the developer. On the other hand, the length of time required for the development process might range anywhere from two months to six months.