Wonderfully Intuitive

User Experiences
Build apps that create the best impression among your customers.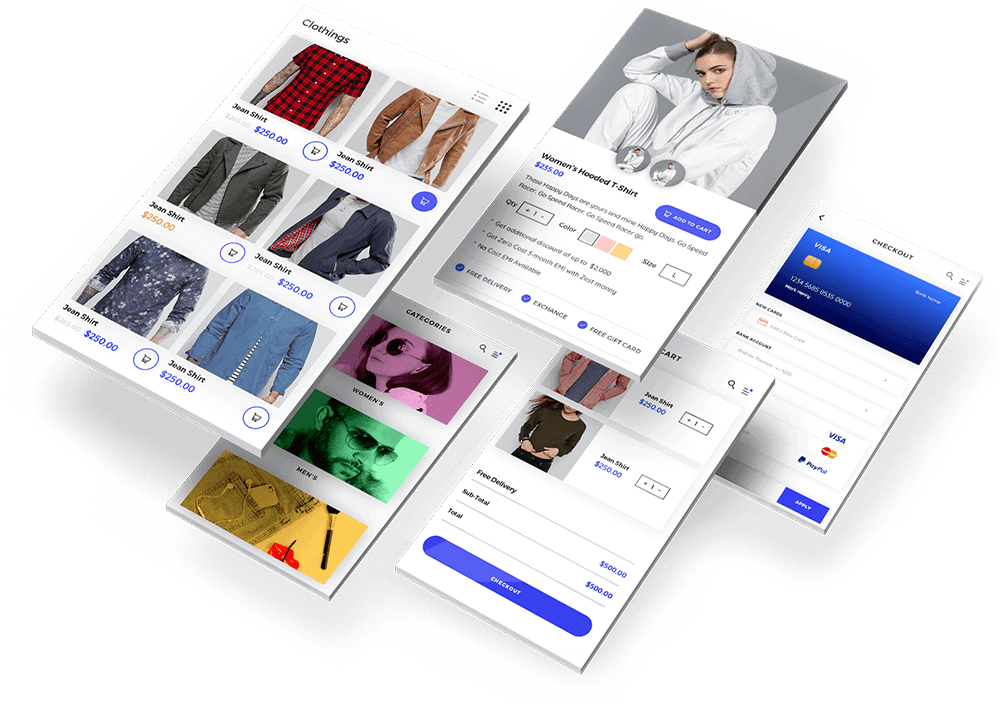 Our Awesome Work React Native App Development for Apps that Work and Look Great
Plenty of mobile developers consider using React.js for its ability to create high performing user interfaces across a variety of app ideas.

At Appmart, our team of mobile developers is adept at using React Native to build apps for both iOS and Android that are truly native, and bring no compromise to your users' experiences. This is especially important if your brand needs to create a lasting impression among your users, with high functioning apps that get people talking.
Get Proposal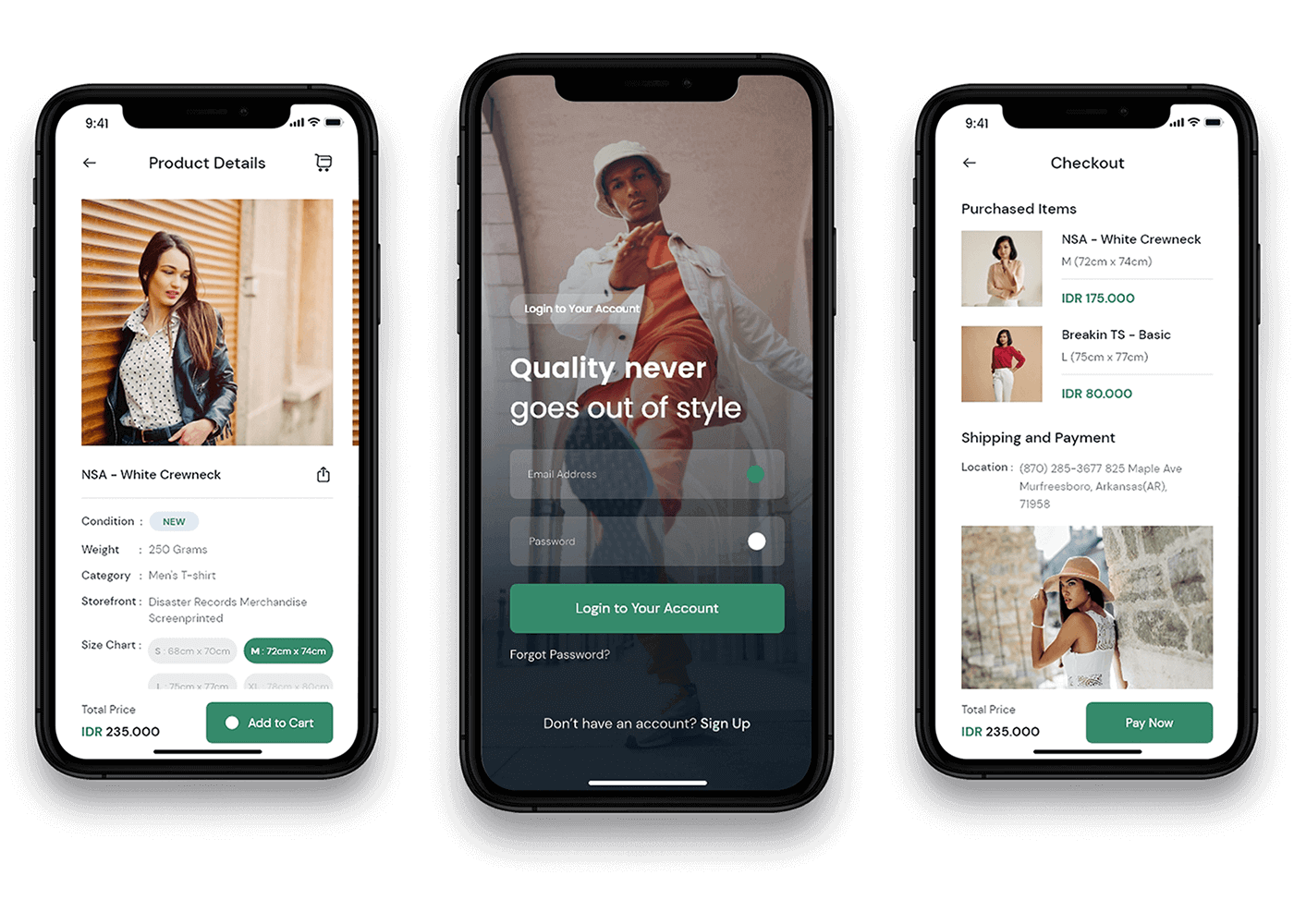 React Native App Development Services We Offer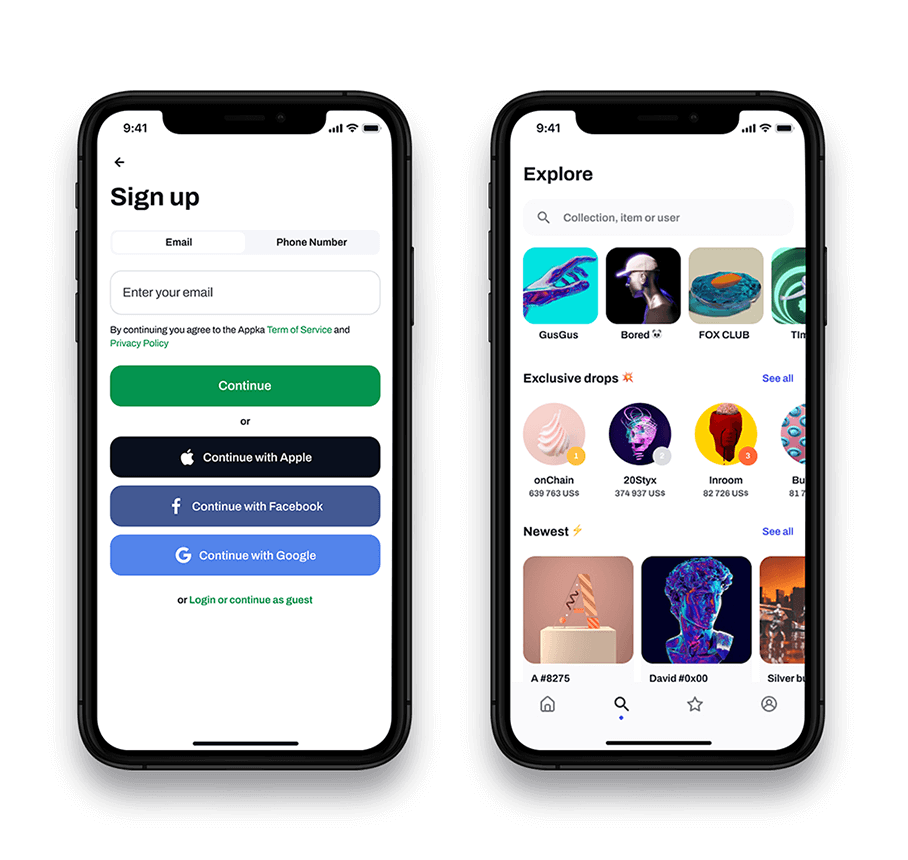 React Native features agnostic native components that are built on a native platform's UI
This allows for easier future maintenance between your next app idea, and an existing software development that you may already be running on a separate platform. As your software will share React.js as a common UI library, this makes React components seamless when used in a cross-platform requirement.

Thinking big-picture, that simply allows for quick and efficient work to be done across entire teams of developers – especially if you're considering the need for your app to scale as your enterprise grows.
Get Proposal
Our Thoughts On React Native App Development
Looking for someone who can create smooth and fast apps within your budget?
If what you need is cross-platform expertise for the development of your next mobile app, then you need to look no further than to our team at Appmart. With our leading experience and talent, our team can ensure the production of mobile apps that function great, and impress your audience base, no matter on iOS or Android.
Get Proposal
Successful Product Requires A Perfect Process
01
Discovery
That has very much been the secret of our consistent success over the years. Below are a few steps of the process that we follow.
02
Design & Prototyping
We plan an efficient sprint roadmap for team members to collaborate effectively.
03
Development
We decouple the codes which enable our team to work faster and independently.
As an app development agency in Melbourne, We have worked with big companies as well as start-ups, which gave us valuable insight into what all kinds of businesses need.

Our mission is to supply you with the skill set your digital project needs to succeed. If your idea is in its infancy, we recommend starting with us on a design sprint before the app development itself.
Latest Technologies
We stay abreast of the latest Android technologies and trends to provide our clients with cutting-edge app development solutions.
Long-term Relationship
We are your technology partner, not a supplier. We believe in working with you for a long time to make your app and vision a success story.
Full Transparency
We believe in maintaining complete transparency with our clients and providing regular updates throughout the development process.
Skilled Team
Our team of skilled Android developers is proficient in Kotlin and Java and has extensive experience in developing apps for various industries.
On-Time Delivery
We respect your timeframes and ensure the timely delivery of projects without compromising on quality.
Quality Assurance
We adhere to the highest quality standards, ensuring every app we deliver is robust, reliable, and meets App Store and Google Play Store Guidelines.