LiveData
ALS Hydrographics is a diverse and dynamic provider of hydrometeorological products and services. As they specialise in the supply and operation of monitoring systems, they needed us to develop a user platform that would help them easily monitor environmental parameters such as water, weather and air quality.

As they pride themselves on being able to provide their customers with high-quality, dependable data so as to enable informed decision-making, their LiveData app provides their customers with an effective, real-time solution that only builds upon their commitment to quality and customer-service.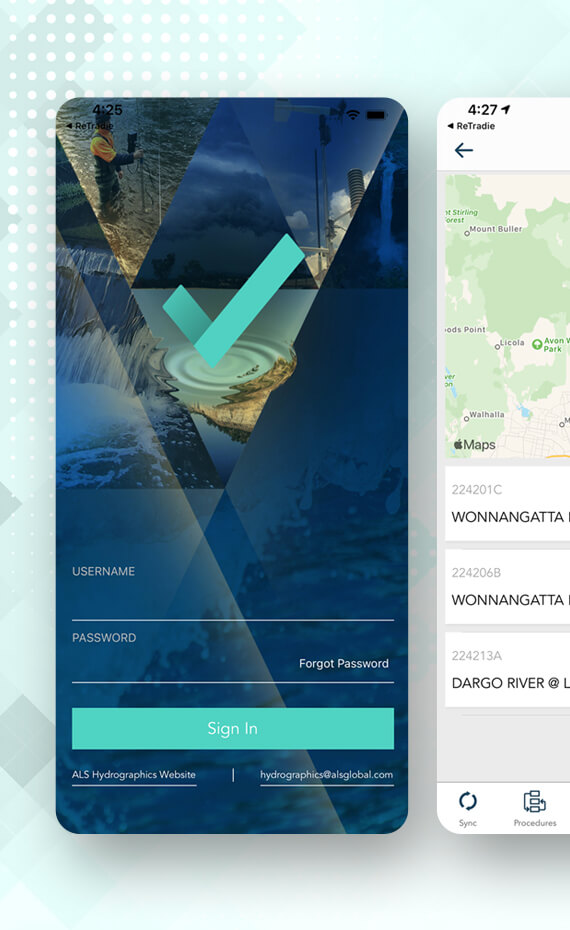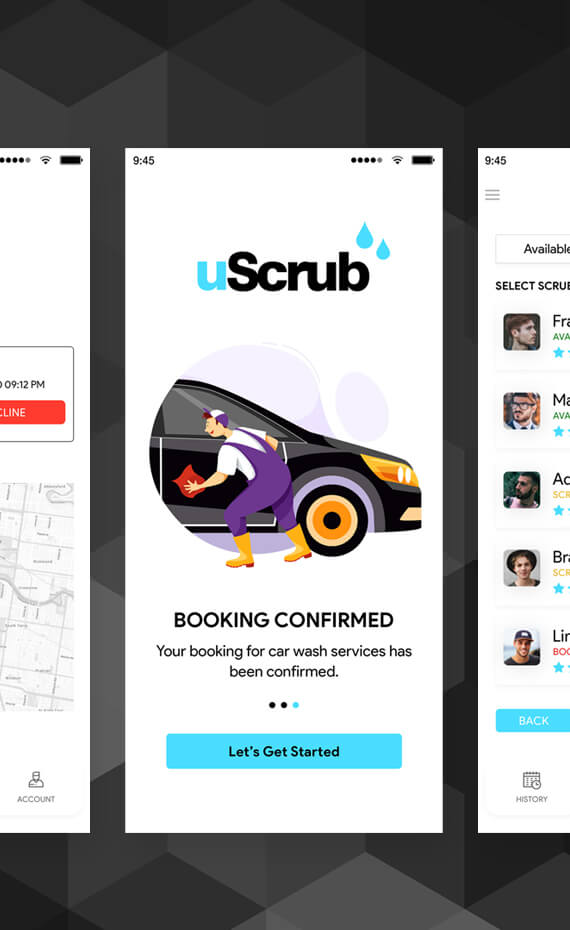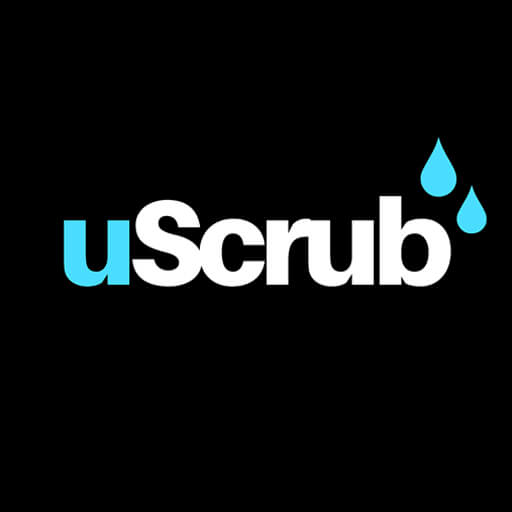 uScrub
uScrub is among Melbourne's leading mobile, on-demand car wash companies. They offer high-quality, convenient car washing experiences that are now made all the more accessible, with their mobile app.

We built the app as a concept that allows users to enjoy the most of their personal time, while outsourcing their car washing needs to uScrub.
10W2S
A person's health is undeniably the best investment that they should be paying attention to. And demand for apps such as 10W2S only serves to underscore this fact. As a run tracking app and workout database, 10W2S helps athletes prepare for their runs and derive the best mental and physical health benefits that they can derive out of the activity.

We helped our client build the 10W2S app, which provides their users with at home or in-gym 10-30 minute workouts that instruct them on getting the most out of their exercise routine.

Whether they are beginner or seasoned runners, 10W2S has something to offer anyone who's taken to running as their go-to fitness activity.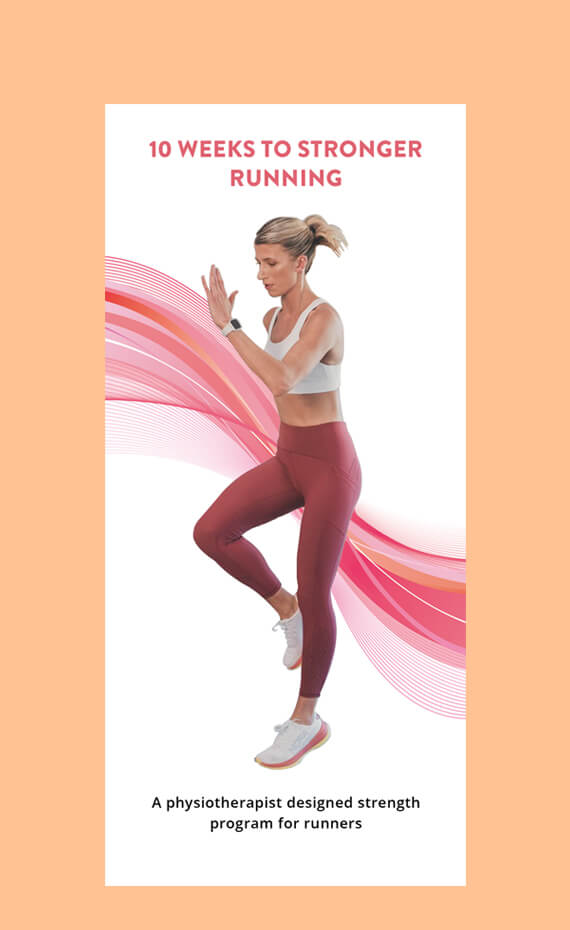 RETradie
RETradie is a unique, Australian first-of-its-kind system that creates property profiles, with physical details of your premises. These include aspects such as paint colour, tapware, roof tiles, skirting boards, electrical fittings, and others.

Using RETradie, tradesmen will be able to view property profiles and access any details needed for repair. Accessing these details is made simple, with profile navigation being a focus within the app.